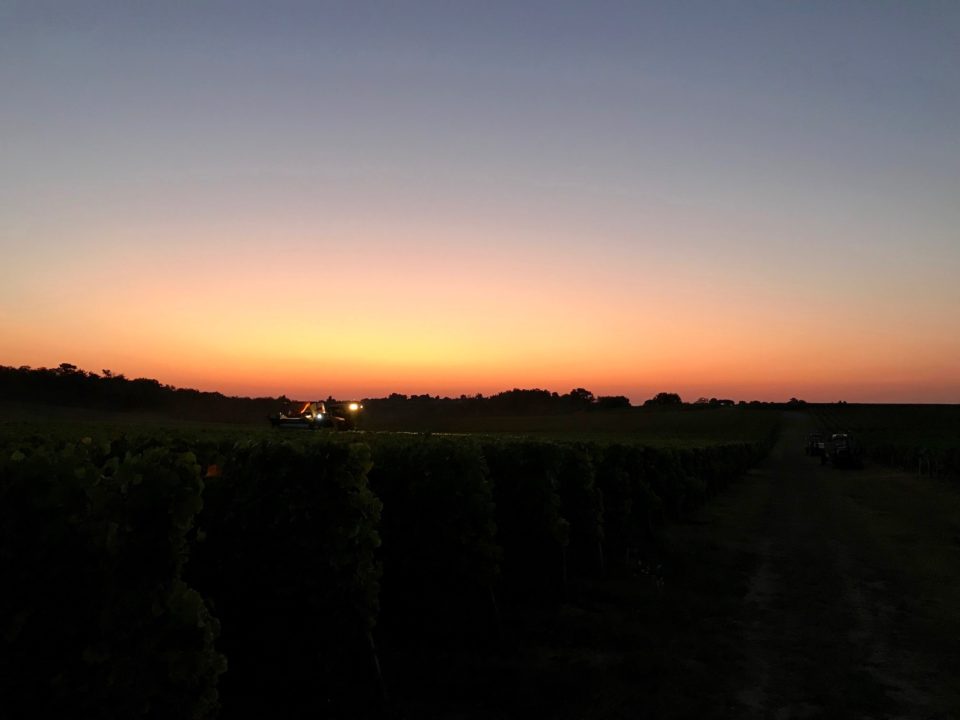 After a very hot and dry summer, the rain fell at the right time, relieving the vines and preserving the grapes and their beautiful maturity.
First day of harvest on Tuesday 17 September at dawn for our two hectares of Blanc.
Then we started again on Wednesday 25 September to start with the reds, with the Merlot, which represents the vast majority of our vineyard.
The whole team is there to reap the benefits of the year's work in the vineyards, from winter pruning to the cellar for fermentation!
#fronsac#vindefronsac#vin#vendanges2019#vinrouge#vinblanc#closduroy#rocmeynard