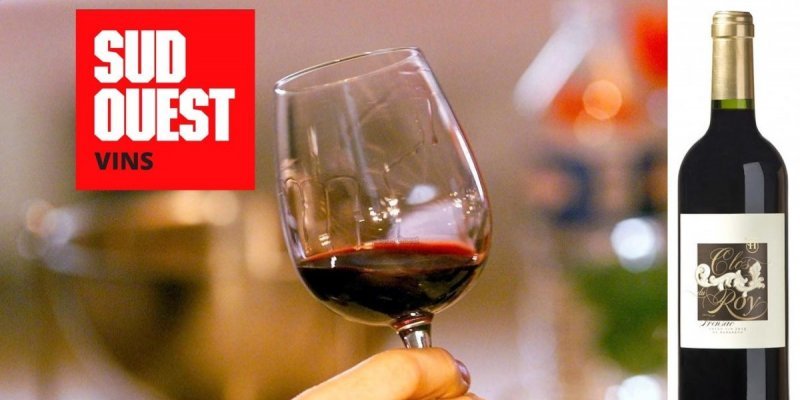 Le Clos du Roy 2010 AOC Fronsac, Gold medal in Paris in 2012 was published in the newspaper Sud-Ouest this Tuesday, July 22, 2014, under the heading bottles Southwest.
Hervé Mathieu journalist Sud-Ouest, dedicating the summer a space in the newspaper to discover the wines of Bordeaux.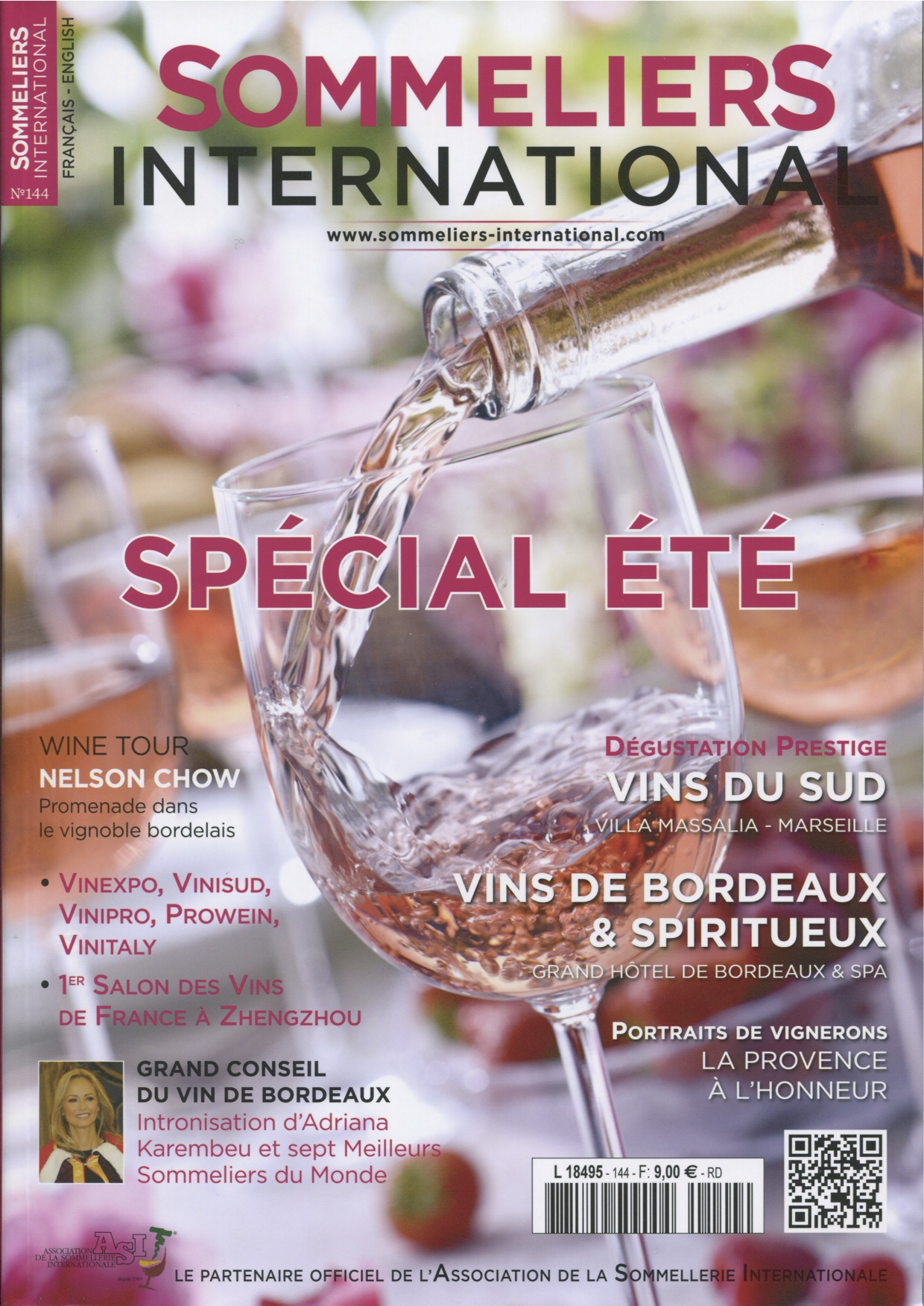 Fronsac Clos du Roy 2010 and Fronsac Cuvée Arthur 2011 could be enjoyed April 14, 2014 at the Grand Hotel de Bordeaux by Sommeliers Bordeaux Aquitaine, supported by their counterparts from the Association of Poitou-Charentes.
You will find below the link to see the comments of tasting our wines, in the magazine SommelierS International N ° 144.