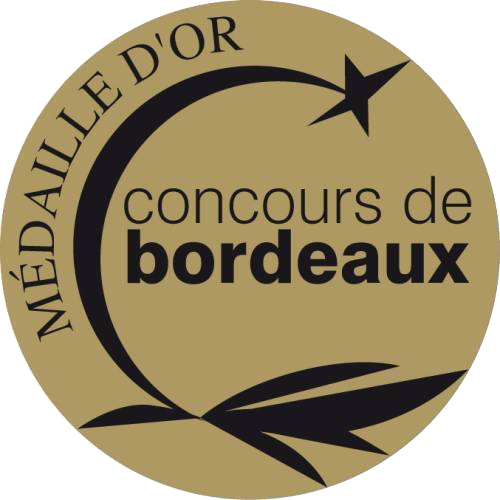 We are delighted to announce our Gold Medal at the Bordeaux Wine Challenge for our Château Brandeau, AOC Bordeaux Rouge 2014.
Château Brandeau is a Bordeaux red wine made from the youngest vines of Château Roc Meynard. Those wines are more supple with an appealing fruity character that we try to enhance; they are to be enjoyed as young wines.
This wine is only sold to professional customers.
Do not hesitate to contact us for further information through the contact section.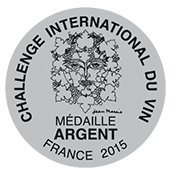 CHÂTEAU ROC MEYNARD 2014 (Bordeaux White Wine)
Silver Medal
CHÂTEAU LALANDE MAUSSE 2012 (Fronsac Red Wine)
Silver Medal