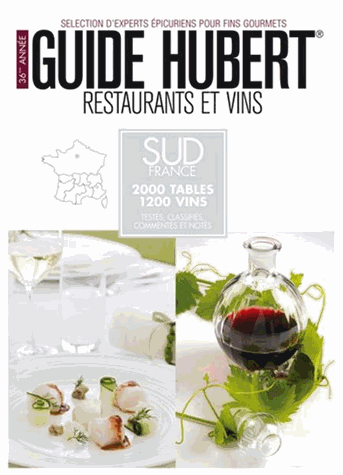 Among the 1,200 wines present, you will find in the Guide Hubert 2014/2015, our Fronsac Clos du Roy « Cuvée Arthur » 2011 which was rated 4.5 out of 5 glasses.
You'll also learn the tasting notes of journalist Hélène Durand.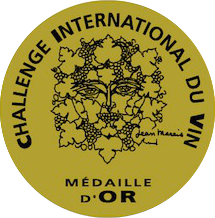 After a 2010 Gold Medal in Bordeaux in 2012, a 2011 Silver Medal in Paris in 2013.
We are very proud to announce that our Château ROC MEYNARD 2012 received a Gold Medal at International Wine Challenge of Blaye.